Description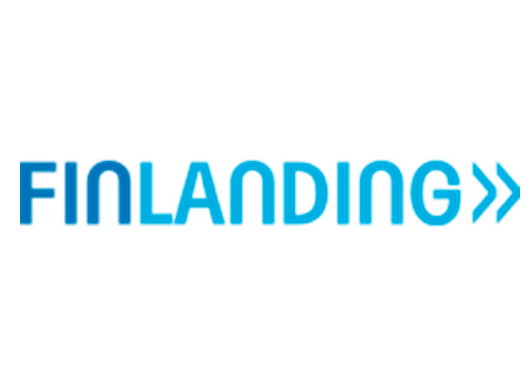 The Helsinki Centre in St. Petersburg, NewCo Helsinki and the Helsinki Business Hub are inviting Russian technology companies to help them enter the European market through Finland.

Take part in the program and get support in registering and developing your business in Finland.
Who should participate?
Finlanding is the open call for the tech companies with global ambitions with:
🔹 finished product/established service and a track record of sales on the domestic market
🔹 an established team with required competencies in marketing and technology
🔹 annual business turnover during the last year not less than 1,5 mln rubles
🔹 ready to enter new markets, starting from Finland
Technology & business spheres of startups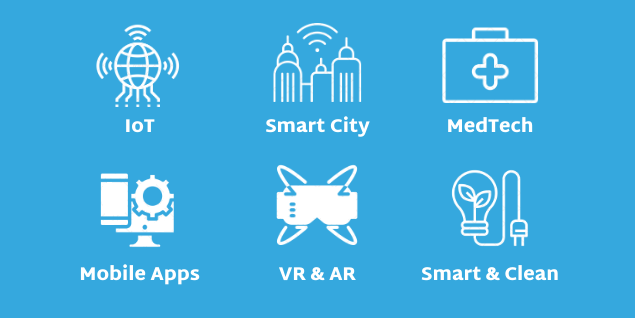 Opportunities for startups
Finlanding experts will choose three companies which will get:
🔹 consulting support by Helsinki Centre in St. Petersburg in launching the product on the European market
🔹 tickets to the largest startup event in Northern Europe Slush 2021
🔹 support in business registration and business development in Finland
FAQ
❓Question: How to participate?
Answer: To apply, fill out the form by 23:59 (Moscow time) October 15, 2020.The finalists will be announced on October 29, 2020. The list of finalists will be posted on the website. If successful, we will invite you to an online pitch session.
❓Question: What language can I apply in?
Answer: Applications for participation in the program are accepted only in English, since the experts evaluating the applications submitted to the program are English-speaking. Applications completed in Russian will not be able to participate in the program.
❓Question: I have 2 projects. Can I submit multiple applications?
Answer: Yes, you can. The number of applications is not limited. Please note that a separate application must be submitted for each project.
❓Question: Is it free?
Answer: Yes, participation is absolutely free.
❓Question: I submitted an application and did not receive feedback. When will I receive any response?
Answer: We check all applications and study them carefully. The list of finalists will be published on the website.
❓Question: How is the online pitch session going?
Answer: The online pitch session will be held on November 05, 2020 in English. Selected companies will present their project to experts. The time, regulations and platform for the event will be determined by October 15, 2020. Only companies selected by experts will be able to participate in the online pitch session.
❓Question: Can I discuss the issue in person?
Answer: You can write your question to finlanding@techscout.vc. We will contact you. At the stage of collecting applications, we do not provide individual consultations.