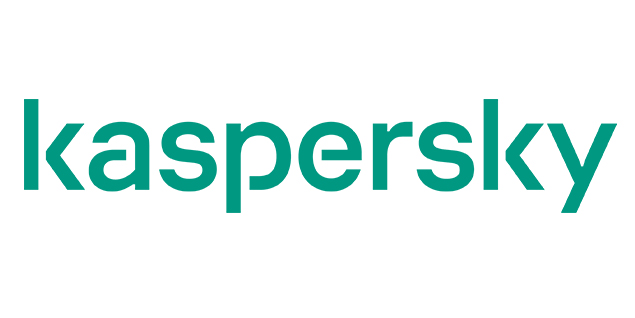 The organizer
KASPERSKY

Kaspersky is a global cybersecurity and digital privacy company founded in 1997. Kaspersky's deep threat intelligence and security expertise is constantly transforming into innovative security solutions and services to protect businesses, critical infrastructure, governments and consumers around the globe. The company's comprehensive security portfolio includes leading endpoint protection and a number of specialized security solutions and services to fight sophisticated and evolving digital threats.
Over 400 million users are protected by Kaspersky technologies and we help
240,000 corporate clients protect what matters most to them.
Learn more at www.kaspersky.com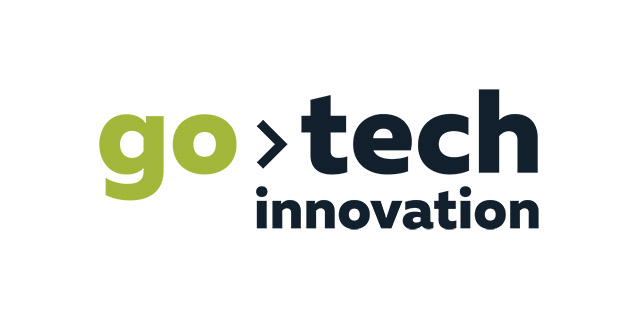 Scouting Partner
GOTECH INNOVATION
GoTech Innovation has been providing corporations with services for selecting and working with technology projects for more than 10 years. GoTech Innovation pipeline contains more than 12,000 startups and is updated annually. Key competencies: scouting of startups and technologies, acceleration and tracking of innovative projects, creation and conduction of corporate programs and events for working with startups "on a turn-key basis". GoTech Innovation has developed SaaS platform TechScout for organizing application process and pipeline evaluation.
Joining the Program, be sure to indicate that you have learned about the program from GoTech Innovation. Good luck!
Contact Us
If you have any questions, please contact out kaspersky@techscout.vc  
For more information visit B2C Future Solutions website.