Description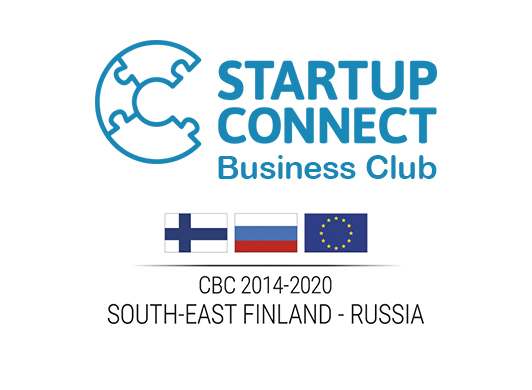 Borderless opportunities for your business

Startup Connect Business Club was established in 2020 in order to develop business relations between business angels, investors and technology entrepreneurs from Russia, Finland and EU.
Opportunities for startups
If you are a startup representative, we invite you to register in the Startup Connect Business Club project database and get exclusive opportunities:
professional evaluation and feedback from Business Club experts on your project;
new knowledge and skills for startup development;
real chance to attract investment.
How it works:
Early-stage startup projects submit the application form.
When filling out the form, projects indicate key information for investment attractiveness assessment. 
From the moment of appearing in the database of projects, each Business Club Member has access to the application form and contact information.
Each Business Club Member can evaluate projects using the system.
If a Business Club Member decides to invest, he is obliged to inform the Board of  Startup Connect Business Club.
Learn more on website startupconnect.info/business-club